Have you considered adopting a VoIP phone system or upgrading to a new one? If so, you've probably realized that the right choice may not be so obvious. There are many things to consider before choosing a VoIP system. Discover which option is best for you and your company:
System Pricing
When choosing a VoIP system, one of the most important things to consider is the price of each system. Though VoIP systems are often more cost-efficient than traditional phone systems, it is important to determine your budget. When you identify how much you are willing to spend on a new system, you are able to narrow down your options. 
Company Size
If you're in the market for a new phone system, you must consider the size of your company. How many people will actually need a phone at their workspace? There are VoIP systems that are ideal for smaller businesses with fewer telecommunication needs, and there are systems designed for larger companies with greater needs. 
Features
Now that you have taken into account the size of your company, you must consider your company's telecommunication needs. Some more advanced VoIP systems boast a wide range of features, while others are more simplified and basic. Ask yourself the following questions:
What is the frequency of incoming and outgoing calls? 
Will you need to transfer calls to other departments or offices? 
Will you be hosting conference calls?
Do your employees require the freedom and flexibility of wireless or hands-free calling?
Can your internet speed support a VoIP system?
Do you require secure, encoded lines?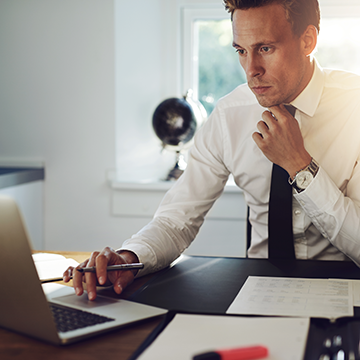 At Trueway, we offer a wide range of VoIP systems – you're guaranteed to find a phone system that is best suited for your company and its needs. For more information on system pricing and features, visit our website or speak with one of our telecommunication professionals today!